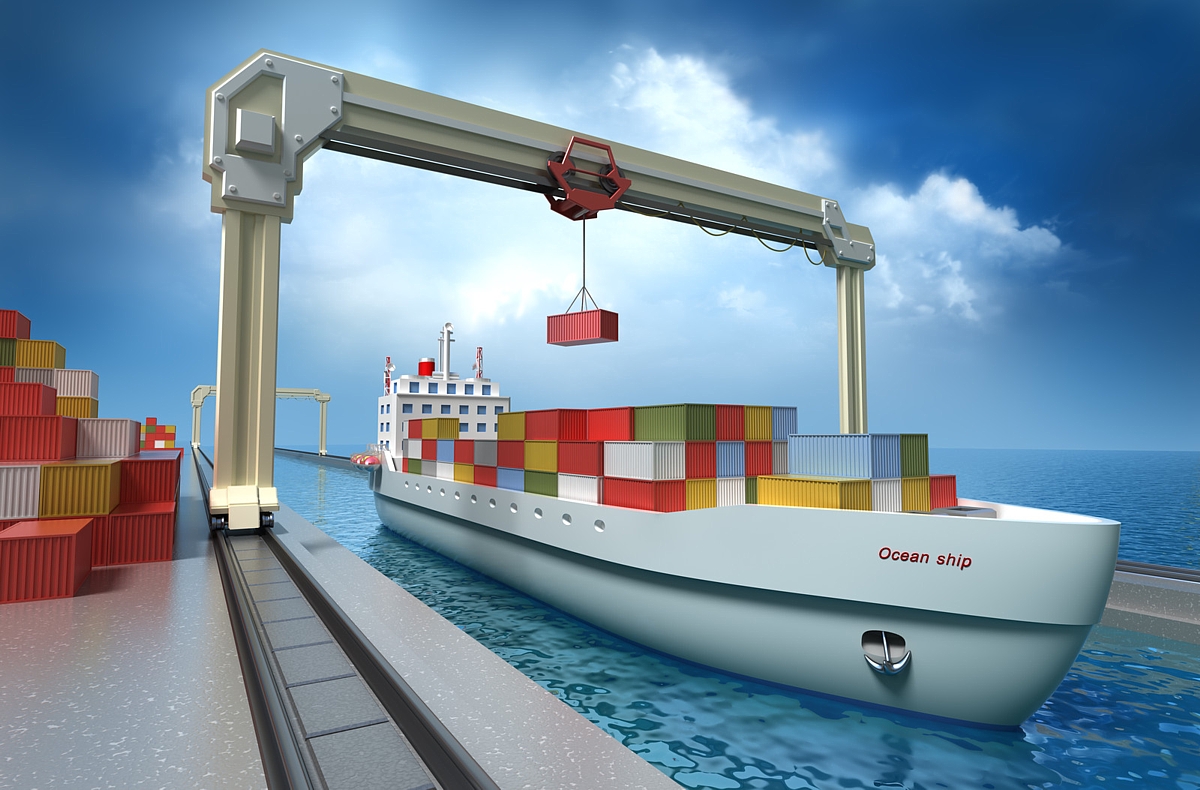 The Meaning Port
Tonentity Publishing of Hawaii is Announcing Four
Innovative Products based on Scientific Discovery
Facts Never Known Before in Cognitive Science.
Designed from the Desire to Discover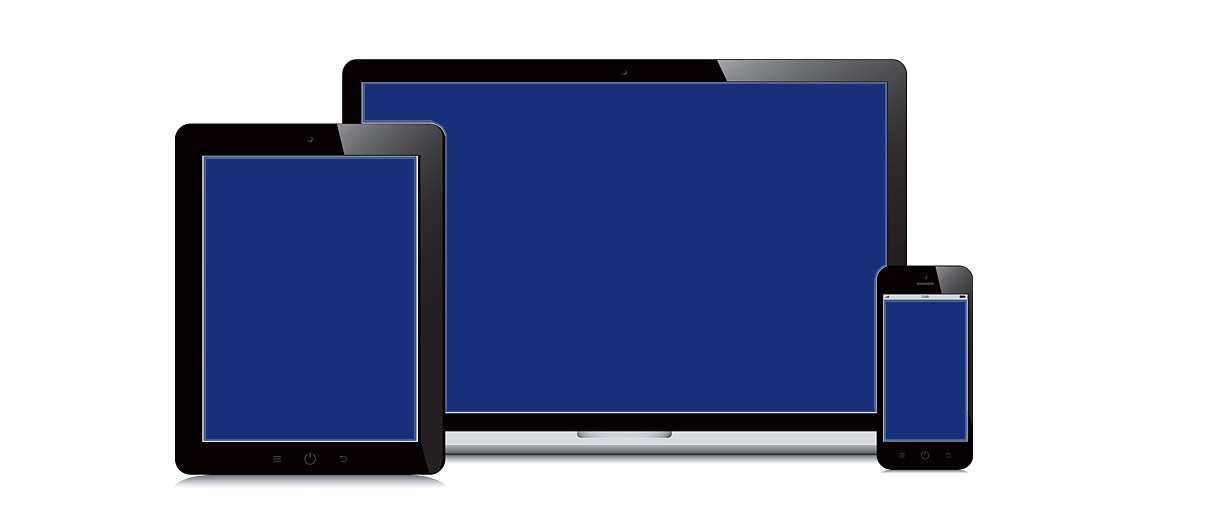 Presently Featured Video
Other videos can be seen in other locations of our website.
A Product of Tonentity Publishing
Zach Pendulum gives an Overview of the Modary System™.
We are Seeking an Angel Investor
Contact us and become a part of Tonentity Publishing at the early stages of the formation of our company base.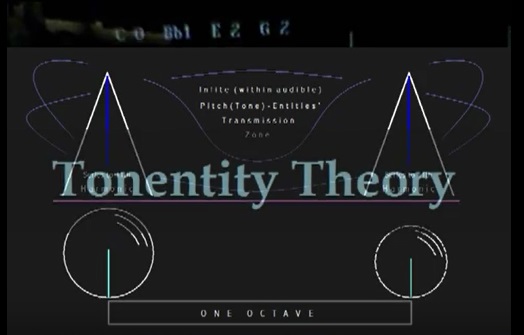 See the Progress (before)
There is so much computer-system research in the Modary System: Zach Pendulum was given a computer-scholarship at USA at age 10, before the Apple2 came out.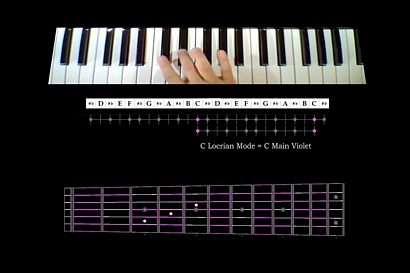 See the Progress (after)
So many ideas and projects to [ work on / take on ] that the world could not wait. We had to learn so many things to learn about reality and what was going on.
See The Future
What we want to do now is bring our various products out as soon as possible. All of our products are designed to assist people to their higher acheivements.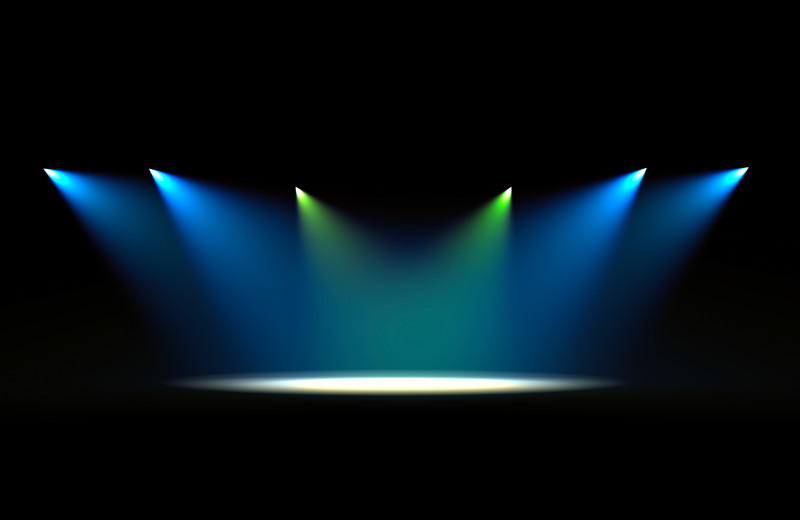 Tonentity
Science & Research
Publishing
Literature & Software
© Copyright 2022 - Tonentity Publishing